Written Works & Compositions
A majority of my written works were done in college, but I have also created press releases and forms
at my current position. Clicking on any of the links below will open the PDF file in a new window.
Report on the Battle of Antietem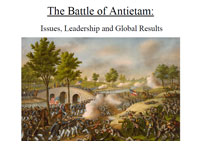 Sample Business Proposal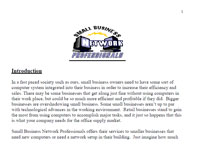 Event Press Release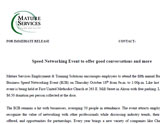 Charting with Excel and PowerPoint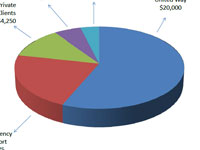 Sample Collection Letter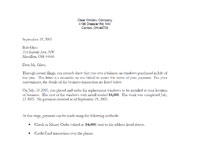 Event Proposal I composed for
a fictional fundraising event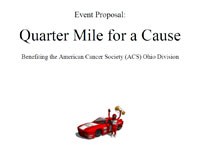 Report on Globalization
and Unions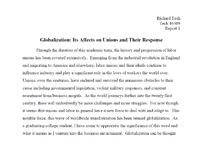 Marketing Report on Connecting
with the Hispanic Population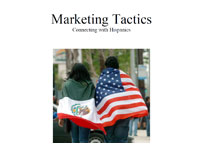 Job Fair Contract
Created using Livecycle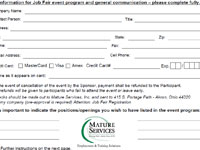 Eight Moral Frameworks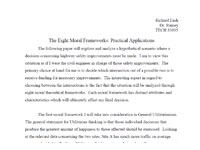 The Story of the Ford
Pinto and Ethics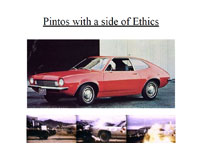 Modern Technology:
Convenience or Burden?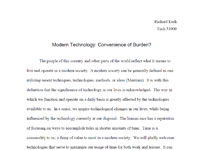 Technical Report on
Honda's VTEC Technology